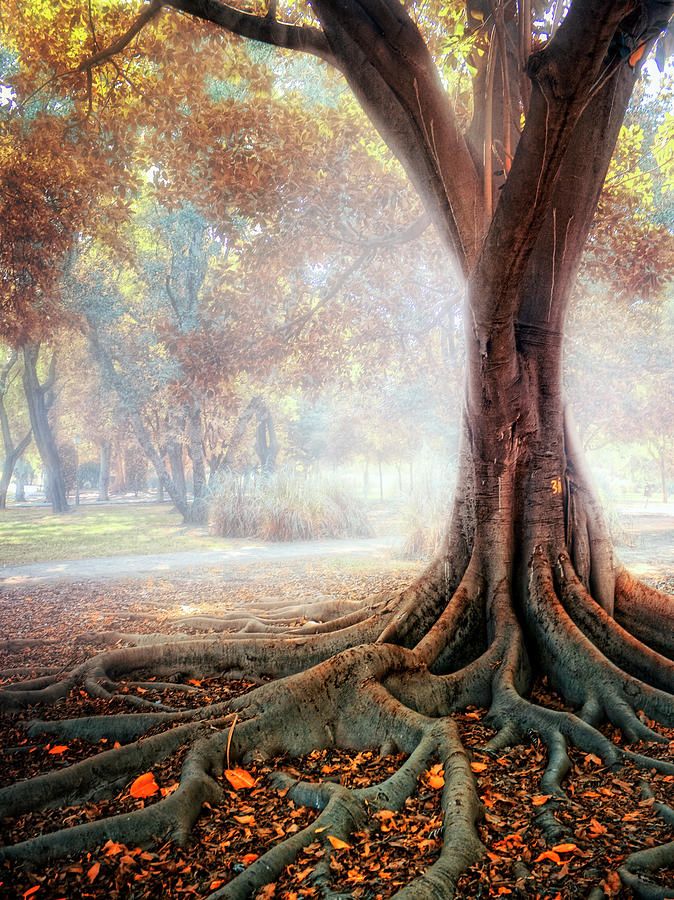 Did you learn about the Big Tree from a friend of a friend who attended an event? If you are ready to come see for yourself come book us an journey to our remote location hidden away in a Carolina pine forest. It's here you will get a look at the Big Tree which stands proudly as a 200-year-old tree that people touch for good luck.
Now, you might be wondering why this tree is so special. Well, it's been a symbol of good fortune for generations. People from all over the world come to this site to touch the tree and soak up its positive energy. And let me tell you, you can feel it in the air. It's truly a magical experience that you won't find anywhere else.
But that's not all this venue has to offer. It's the perfect location for any event, whether it's a wedding, corporate gathering, or family reunion. The lush forest surrounding the site provides a natural backdrop that's simply stunning. And with state-of-the-art facilities and top-notch service, you won't have to worry about a thing.